Luke and Yuzu at Thai Wake Park
Luke Carrick and Yuzuto Katano sesh out their home cable before heading out to Europe for their season. Keep your eyes peel for what's to...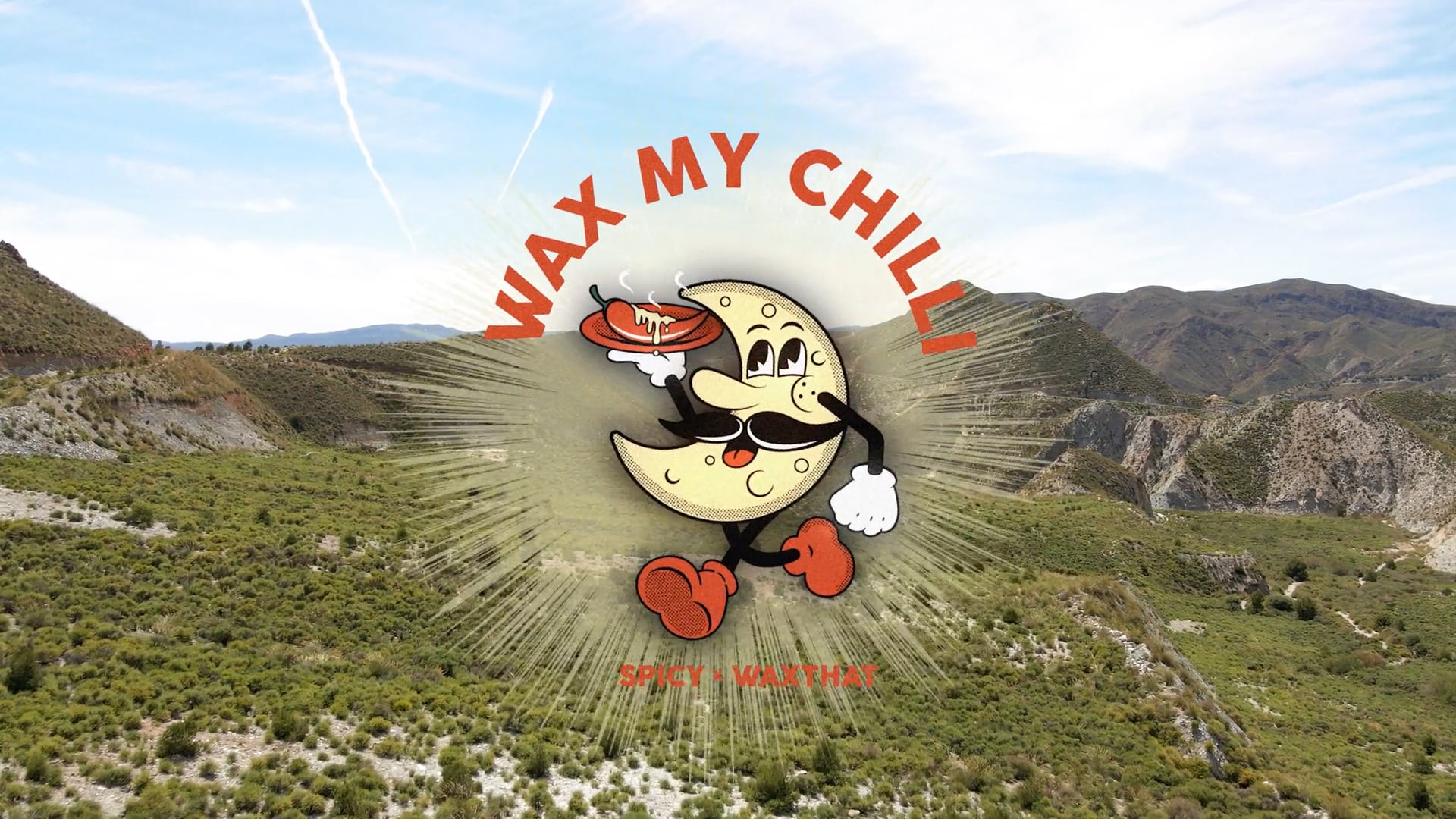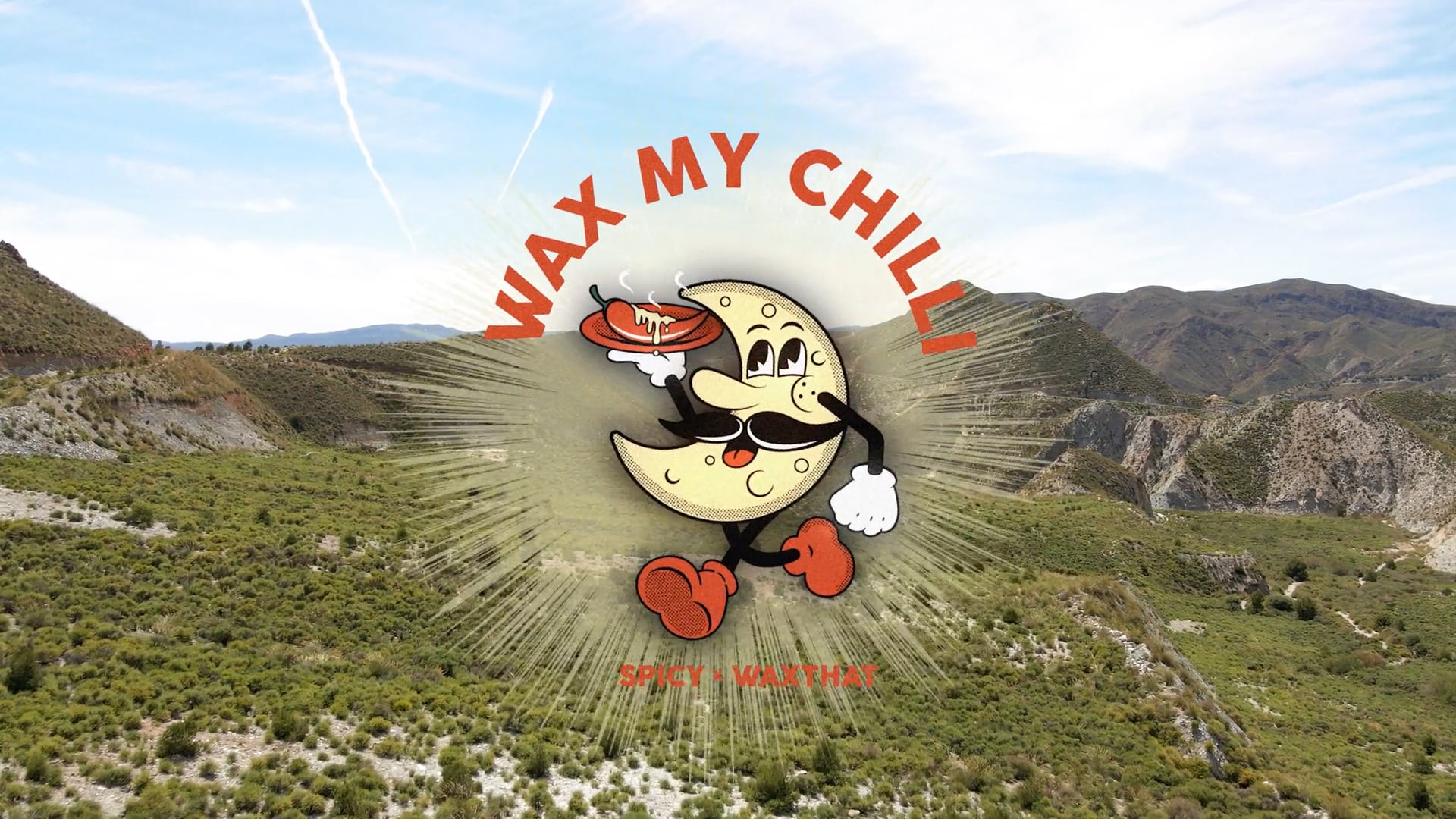 Wax My Chilli Ep5: To The Moon
Hosted by Lunar Cable Park, A Spicy x WaxThat collaboration. In this Episode, The Spicy team Link up with the Wax That guys at Lunar...