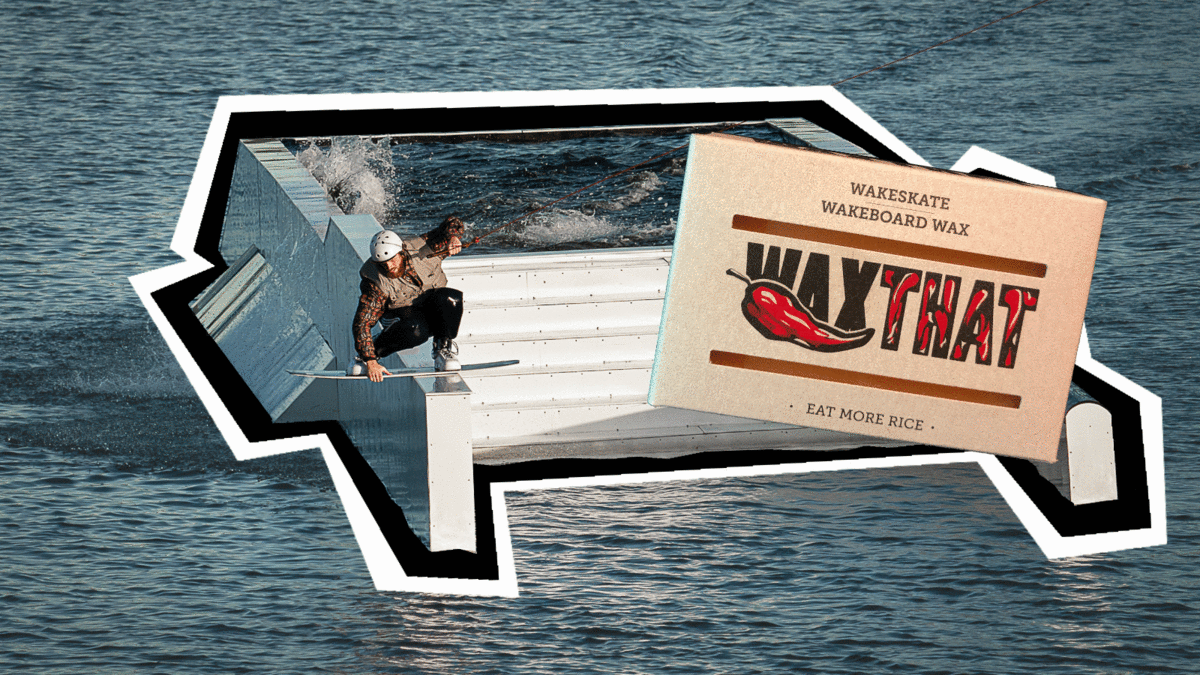 DANIEL GRANT VISITS
ALPHA WAKE CAMP
Over the past 2 years, Thailand as a country has change its perception on Board sports as a whole, and people has start to take interested in many different forms of it. As these new trends caught on it has open up space for more places offering water towed sports. The newest addition to the list is Alpha Wake camp owned by Thai Wakeboarding Legend Aye Tatsanai, where he invited Daniel Grant for a quick little set!
MATTY MUNCEY
MIXTAPE SERIES
Matty Muncey from the UK never cease to disappoint with his unique and playful style! Along with some tunes he has curated you will not be disappointed to watch his Summer edit. Click to experience that Muncey Magic that resonates so well with us at Foundation Wake.
SUDTEEN TAPES - POM

Pom, as one of the core members of the SUDTEEN crew in Thailand has drop yet another stylish edit highlighting the steeze and the progression of Thai Wakeboarding. Check it!
PROFESSIONAL WAKESKATE LEAGUE
THE SPILLS
​
PWL - Professional Wakeskate League went down at the Spills in St Louise United States, with the likes of Travis Doran Anna Nikstad and Coco Mendez. Click the full article for the list of Podiums.
​