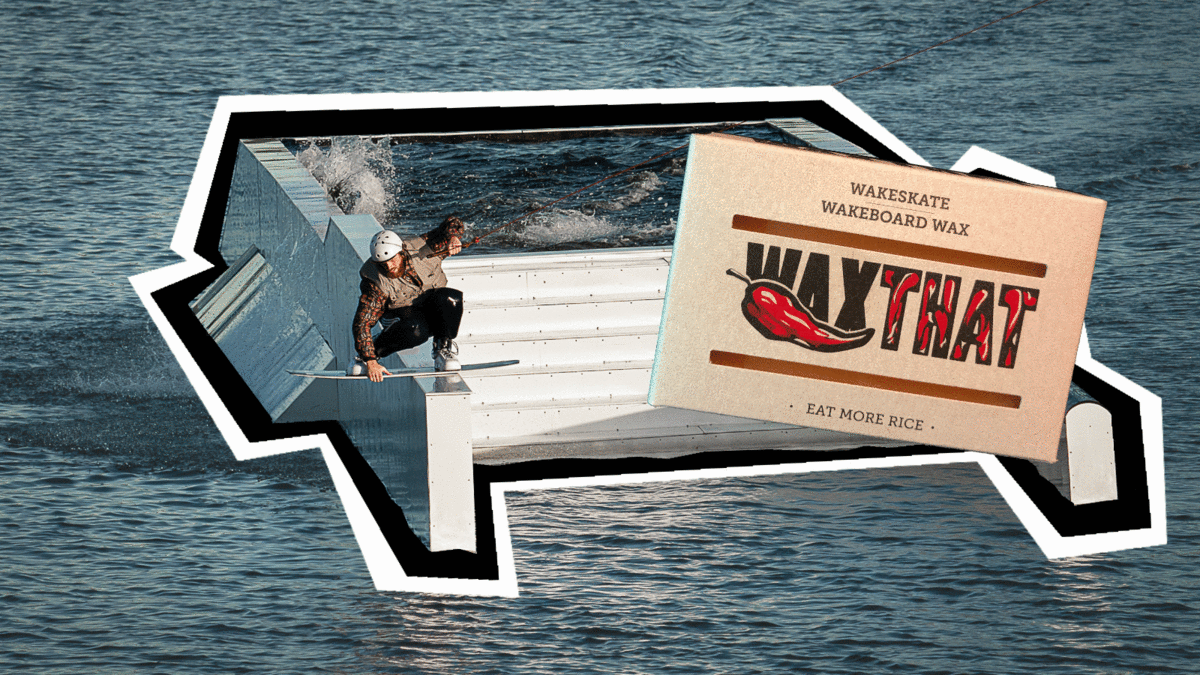 RIPCURL EXPLORE THAILAND
​
Daniel Grant and crew takes us to Phuket, taking advantage of the empty beaches and any waves they could find! Giving us a glimpse into Thailands
winching potential and accessibility during the COVID-19 pandemic
11 YEAR OLD MOTUL KITTIPYAK

Thailands youngest ripper! Motul has been riding for 2 years amongst riders such as Bobby Grant and Victor Salmon. At only 11 years old, his reckless approach to wakeboarding has allowed him to progress exponentially and get his first sponsorship with Intensity Pro Shop
ARE BIGGER BOARDS BETTER FOR GIRLS?
​
Daniel Grant invites Claudia Pagnini to test his 2021 TAO, The trend riding of bigger boards has really grown in the cable scene in the recent years, has it now become the time that women wakeboarders size up their boards?
Click the video to watch! & Full Article for a written interview and explanation.
WAX MY CHILLI TOUR - MIK
PERSPECTIVES SERIES
​
The perspective - a series of articles that articulates the different vision and perspectives of the Wax My Chilli tour riders. Mik tells us his story about what went down on the trip.
​
​