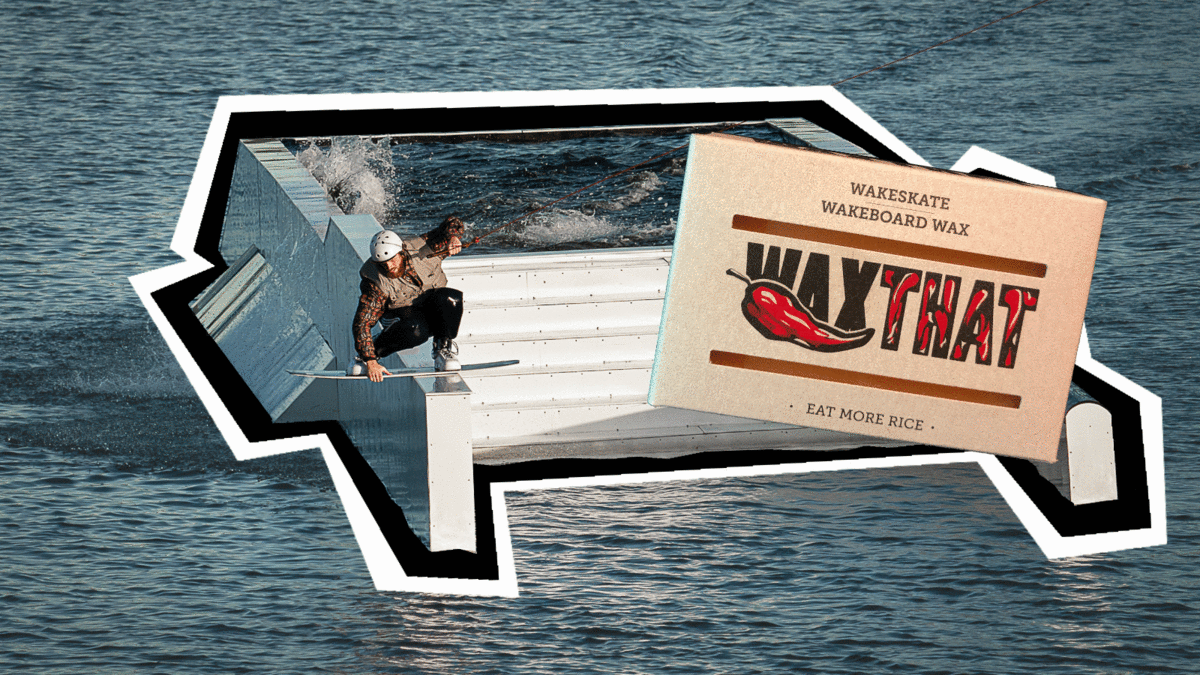 PRETTY AVERAGE - INTERVIEW
Follow James Windsor & Jacob Vinall through the lens of Mikayo Mundy as they build, ride, shoot all over Australia!

MONDAY MISSION - ENZO ASSERAF &
YANNIK PATON

Enzo Asseraf & Yannik Paton on their Monday Mission at Lunar Wake Park in Spain. A project directed by Nicklas Dorfer with a different concept in mind.

WORLD SMALLEST HANDLE?
VICTOR SALMON & FRIENDS

Victor Salmon back on the weekly vlogs, a little recap of what's been going on at Thai Wake Park. Shredding a keychain handle and building fun little set ups with the groms!
EXPLORE THE MORE - DANIEL GRANT
PERSPECTIVES SERIES (DAY 2)
​
Continuing the perspective series
Dan tells us how day 2 went down along with a new video of what went down on the trip.
Supported by Ripcurl Thailand
​
​