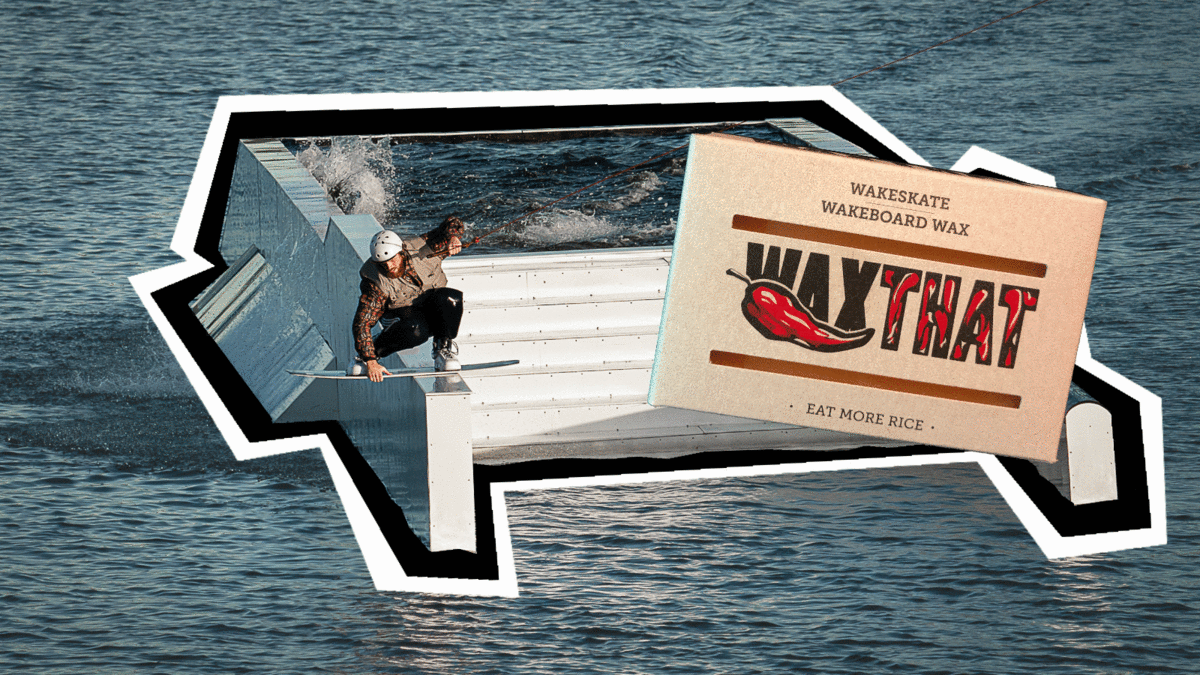 REDBULL WAKE DUEL LITHUANIA
​
Few moments from Red Bull Wake Duel 2021 qualification at Wake Way. It was a pleasure watching all the pro riders shredding and pushing each other on the water! Can't wait till the finals!
WAKEBOARD DOCUMENTARY
RAPH TRINIDAD
Follow James Windsor & Jacob Vinall through the lens of Mikayo Mundy as they build, ride, shoot all over Australia!
PRETTY AVERAGE EP.7

Jacob Vinall's birthday party out at Blackspot. Beer laps, wake boarding, live music and a DJ set to finish the night.
BOBBY GRANT LEAVES SLINGSHOT
​
After 8 years of riding leaves slingshot for DoubleUp Wakeboards in search for a brighter future
​
​