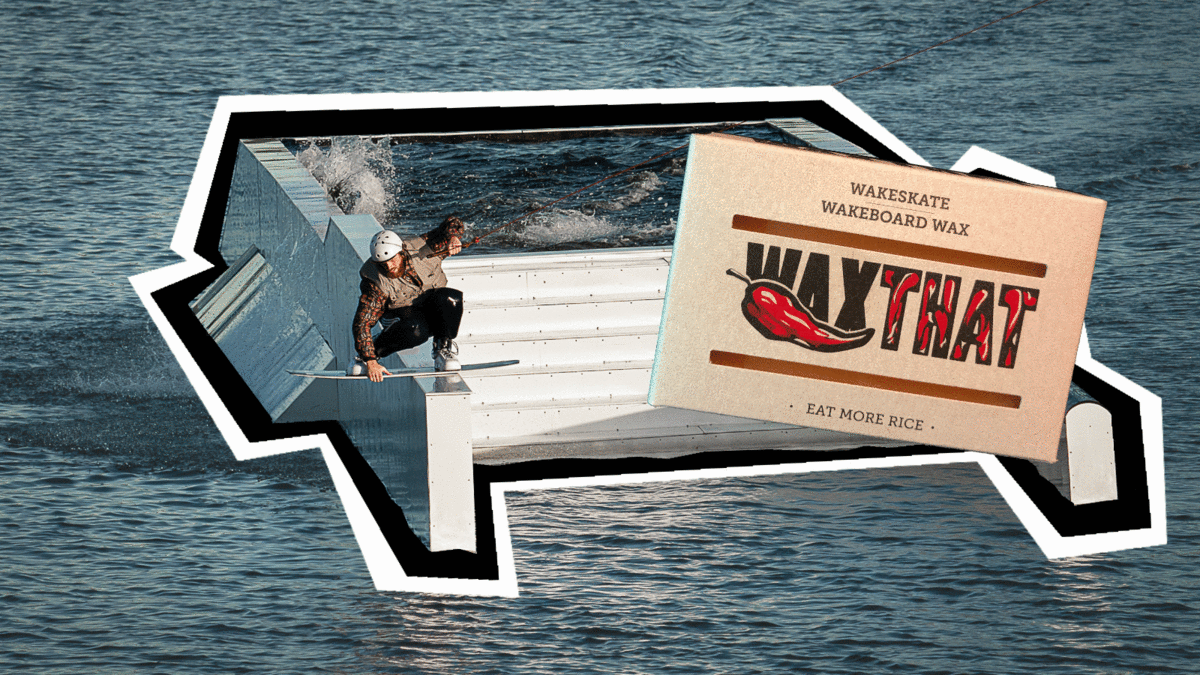 PEDRO CALDAS PERSPECTIVES
WAX MY CHILLI TOUR
​
The perspective - a series of articles that articulates the different vision and perspectives of the Wax My Chilli tour riders. Pedro tells us his story about what went down on the trip.
ASIA'S MOST INFLUENTIAL
​
​
Dive into the long history of asian wakeboarding. Nostalgic video sections and web edits that put Asia on the map as a must go to "wake" sport destination
​
WAX MY CHILLI TOUR - PERSPECTIVES
​
Spicy in collaboration with Waxthat bringing some heat to European wake park's enjoy , featuring : Fame Kogen
Pedro Caldas Enzo Asseraf Mik Nieuwenhoff
and friends
​
Shot by : Nicklas Dorfer
Edit by : Nakorn Jumpadib
FANCY FOOTWORK INTERVIEW - Mikayo Mundy
​
The young Australian bleeding with talent, style and creativity.
Mikayo Mundy the double threat from down under!
​
​