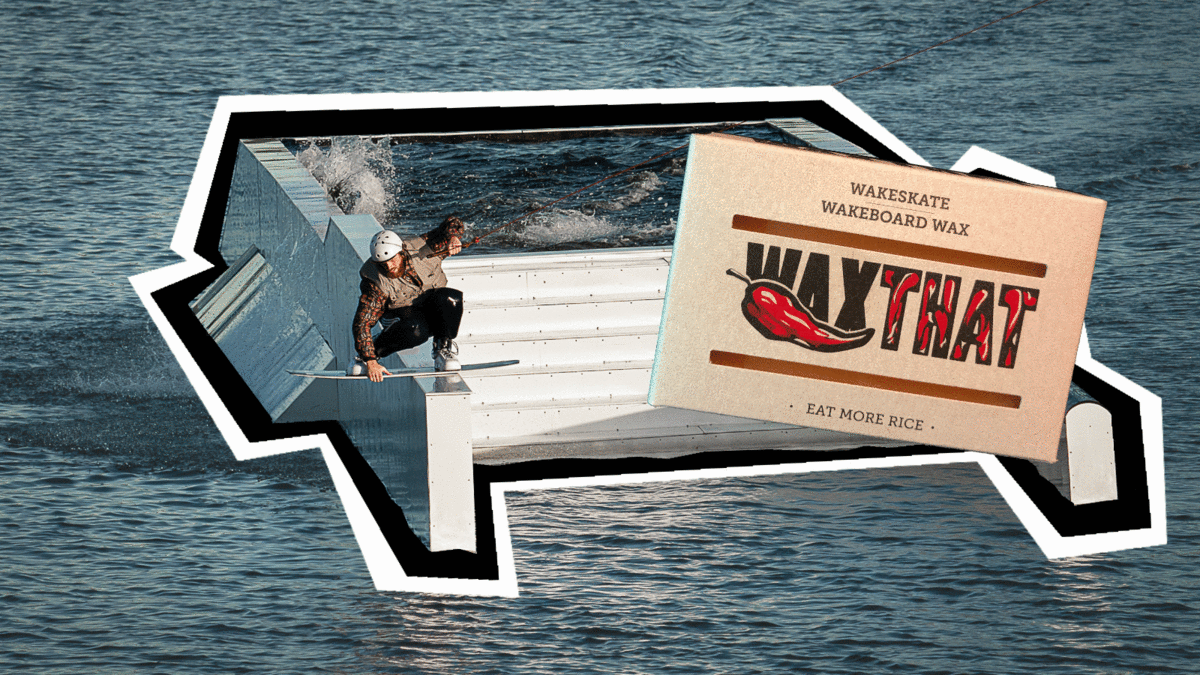 APRICOT SEASON - DAN MILSTEIN
INTERVIEW
Dan Milstein was one of the few people that choose to stay behind during the pandemic lockdown in Australia, The end product is him linking up with Mikayo Mundy to drop this hell of a season edit. we caught up with him to see how he was doing. you can read more below in the video
EL RANCHO VIDEO

A new video from Spicy. Pedro Caldas linked up with Yannik Paton and the crew which consist of Terry Bailey and Nico Gogol at El Rancho Wake Park to get creative on their setup. Shot and edited by Eric Sabat.
ME GUSTAS VICTOR SALMON & FRIENDS
​
Victor Salmon drops his first video of 2021 featuring Bobby Grant, Claudia Pagnini & Daniel Grant at Thai Wake Park.
​
Edited by Bobby Grant
EXPLORE THE MORE - DANIEL GRANT
PERSPECTIVES SERIES (DAY 1)
​
The perspective - a series of articles that articulates the different vision of the riders on the Phuket winch trip. Dan tells us how the trip started and his story about what went down on the trip.
​
​