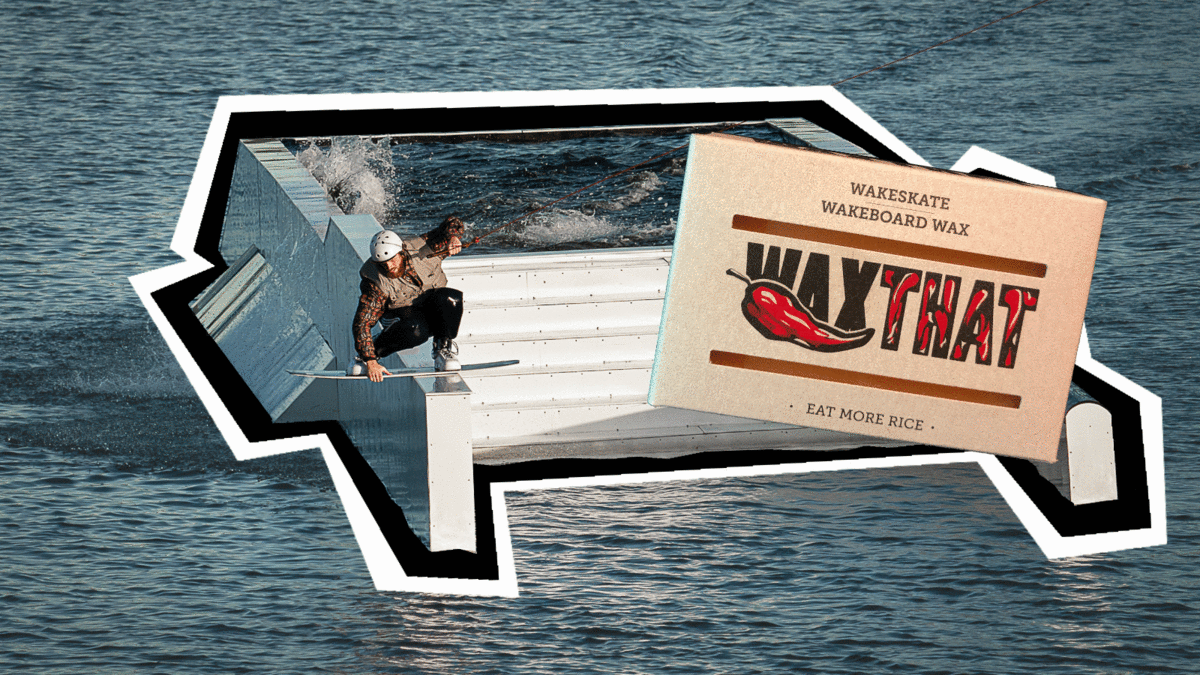 WAKEBOARDING ON THE MOON
LOW GRAVITY
Another stand out edit from Nicklas Dorfer, escaping the German winter to land in Lunar Cable Park, staying on site and filming all the pro riders that came in his way.



PRGRESSION SESSION
VICTOR SALMON & DANIEL GRANT

Victor Salmon and Daniel Grant, go for a doubles session together to learn some new tricks and lines just before a storm hit!
SPRING BOARDING
LEMONADE NORMAL

The Lemonade Normal crew are back with a new video spinning laps at at Roermond Cablepark and The Bricks in Germany as well as taking on some of the most scenic winch spots in wake!
DAY 3 DANIEL GRANT
EXPLORE THE MORE
​
Saving the best for last as the Ripcurl Thailand Explore the More trip comes to an end, Scenic sea front views and vacant beaches was the perfect playground for Daniel Grant and friends to session on!
​
​