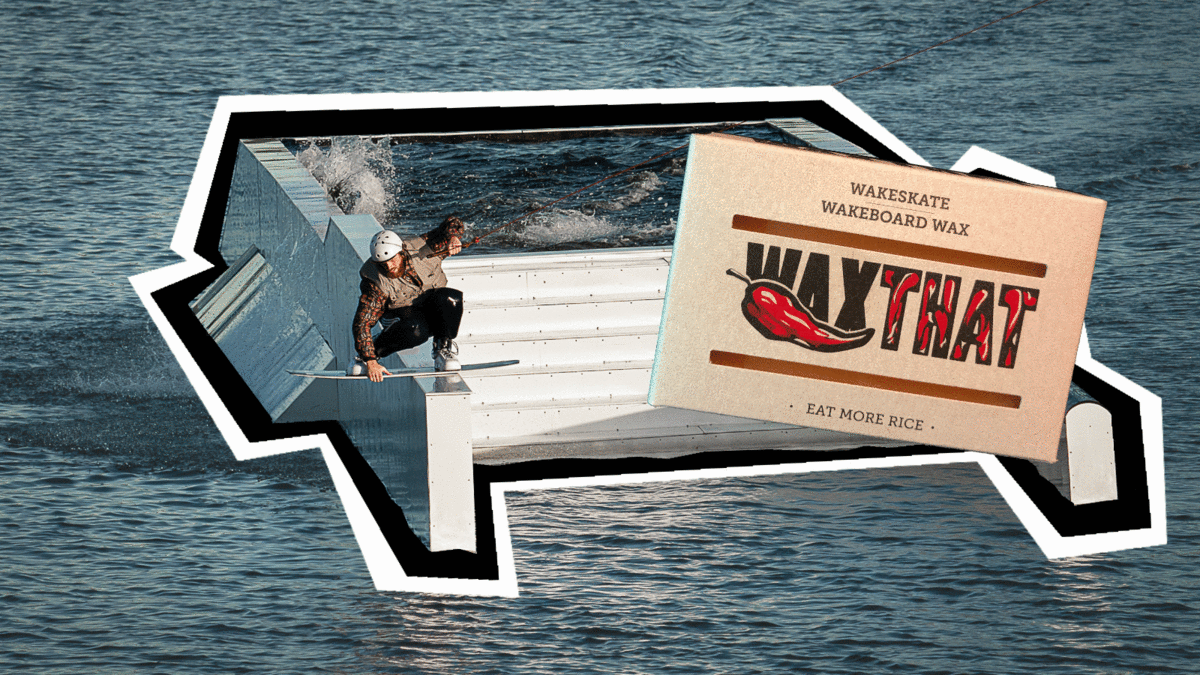 FOUNDATION WAKE CINEMA
MOVIE NIGHT
​
Starting this Thursday we will be premiering wakeboard films and movies. Showcasing the history and diversity of the pioneers in our sport one week at a time!
​
MAX VAN HELVOORT
AREA 47 PRIVATE SESSION​
​
Obrien Wakeboards & Mystic team rider Max van Helvoort takes us on his private session at one of the most scenic wake park / sport facility in the world
Area 47 located in Innsbruck, Austria.

DANIEL GRANT JUNE 2021
WAKESKATE WEDNESDAY

Daniel Grant despite being injured he pushed through and locked in another wakeskate filled month at his local Thai Wake Park.

GOLDCOAST WAKEPARK
MOVED THEIR RAILS!
​​
James Windsor and Jacob Vinall take a drive to Gold Coast Wake Park in Australia to find out they had moved all of their feature to the 2nd cable lake. Pretty Average EP.10