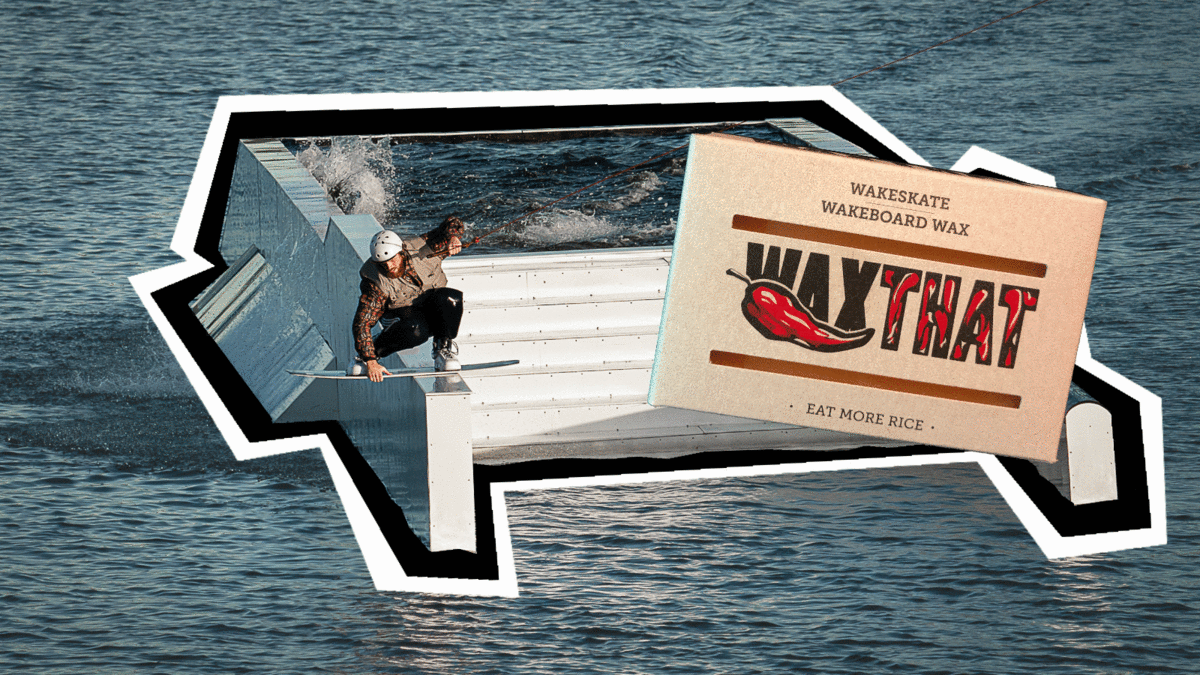 FULL EDIT - CANEDO
Earlier this year Todd Allen, Crosse Bearden, Gavin Giglio and Nick Walker went to sunset wake park and shot a mid length wakeboard film. They present you Canedo.
DAY 2 PART 2 EXPLORE THE MORE
Daniel Grant continues the exploration through the south of Thailand! featuring : Amnaht Murphy, Bank Chalermrat, Mill Supasitsaennee, B-Cheese, Leesaw Wisen and Daniel Grant
Supported by Ripcurl Thailand
Edited by Daniel Grant
THROWBACK OG SPICY
Throwback to Spicy is a short film showcasing the riders that choose to spend their winter at Thai Wake Park.
RACE DAY PRETTY AVERAGE EP.5
​
Coolum Pines MX race day.
Featuring James Windsor, Jacob Vinall, Rylan Bowley, Mikayo Mundy & friends Filmed by Jacob Vinall Edited by Mikayo Mundy
​
​